Jiangmen Financial Intelligent Terminal Headquarters Base Project, located in the core area of Jianghai District, Jiangmen City, is a key investment project of Jiangmen Municipal Government. It is invested and constructed by Shenzhen Double Power Technology Co., Ltd. The building area is about 63,000 square meters. The base has 4 high-standard workshops, 1 living supporting building and 1 warehouse. The current construction of the project is progressing smoothly, and it is planned to be fully completed in November 2022 and put into use gradually.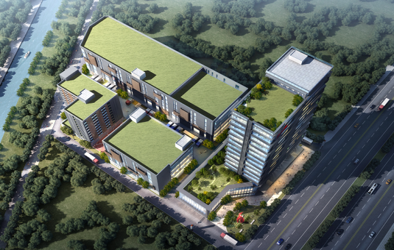 At the construction site of the base project, wesaw: 3 buildings have been built, and the steel frame has been erected at theconstruction site. Workers worked tensely and orderly, tying steel bars,pouring concrete, etc. The scene was busy.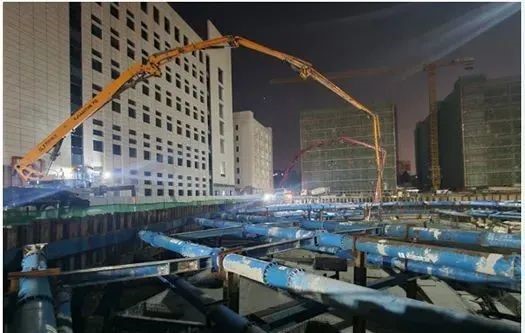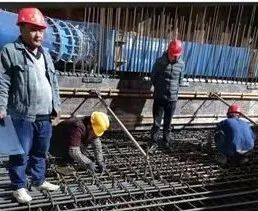 Busy construction site
Since the start of construction in April 2021, the construction party has strictly followed the construction plan, controlled the two priorities of quality and safety, and comprehensively accelerated the progress of the project construction. At present, the main buildings of No. 1, No. 5 and No. 6 have been capped, and the work of exterior wall decoration and installation of doors and windows is in progress. The foundation work of the underground parking lot of Buildings 2, 3 and 4 is also under simultaneous construction.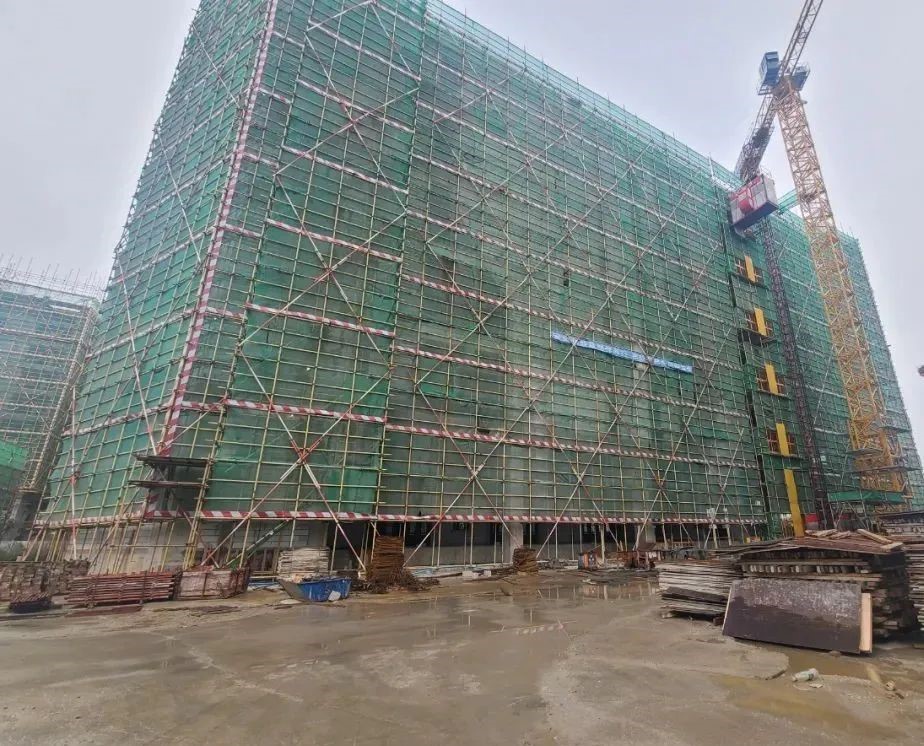 (Buildings 1 and 5 are basically formed)
The construction of the Double Power's headquarters base project opened the prelude to the development of the company's grand strategic blueprint. At the same time, it will also radiate to drive surrounding business formats and help Jiangmen's economic development, which will greatly promote the creation of Jiangmen's high-end technology industry cluster and a distinctive smart and innovative enterprise atmosphere. Let us look forward to the early completion of the headquarters base and put it into use!