On May 31, 2022, local time in Germany, the three-day EuroCIS2022 was held in Düsseldorf, Germany. This year's EucoCIS exhibition has attracted a large number of new-generation retail technology providers from around the world to explore the future development trend of smart retail with professional audiences from all over the world.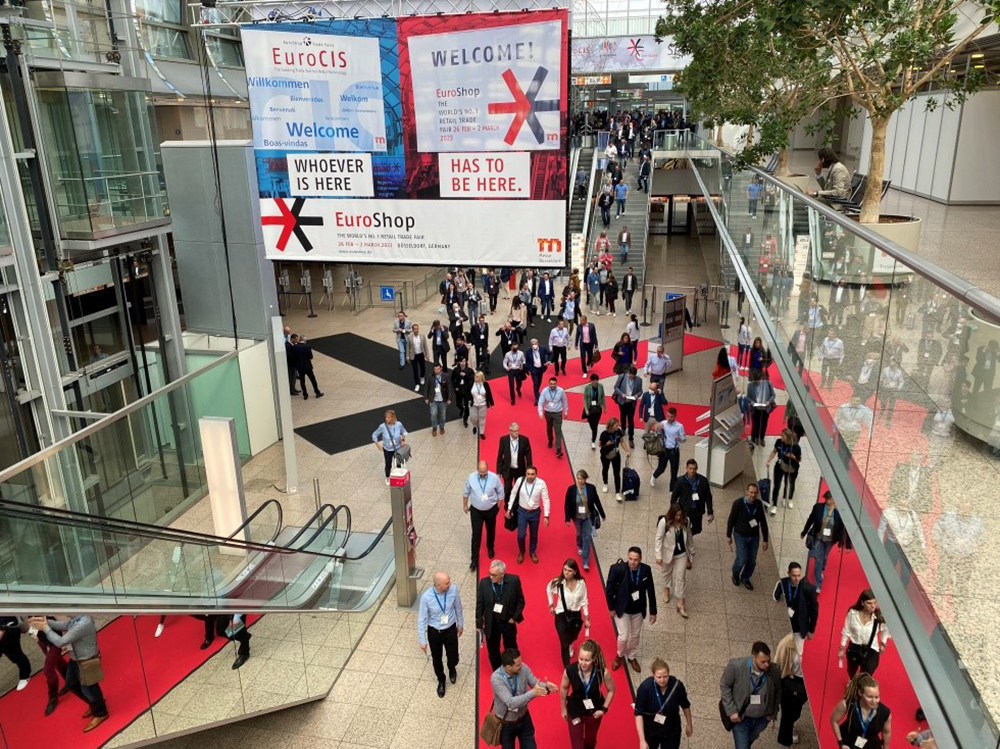 Double Power Technology brought a number of newly developed models to the exhibition. Among them, the self-service equipment Clever Cash DP-5200 and 1+1 Heavy Duty sorter DP-8256 appeared in the public eye for the first time, and with their innovative technology and exquisite The appearance has attracted a large number of audiences to stop to visit and talk.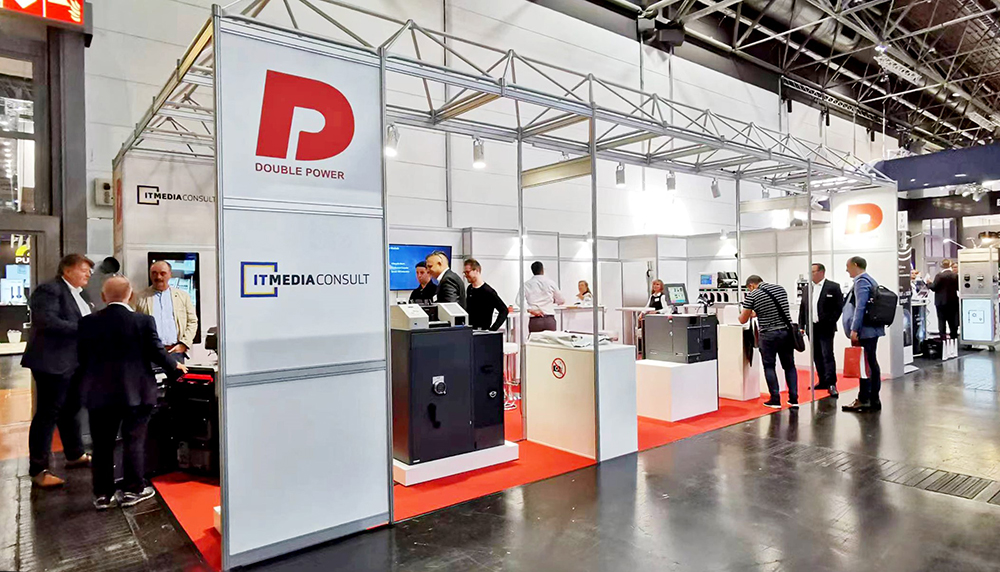 It is worth mentioning that many old customers were invited to come to the booth to experience and exchange, and they are familiar with our classic models such as DP-8122, and even said that the machine purchased ten years ago (now discontinued) is still in normal use, it can be seen that the product has excellent performance and high quality. Customer's affirmation is the driving force for us to move forward.. We consider customer needs in every detail, and strive to provide customers with the most considerate service. Over the years, with the continuous expansion of the market area,Double Power company has been focusing on the upgrading of intelligent technology, promoting enterprise development through the development of intelligent banking solutions and technological innovation.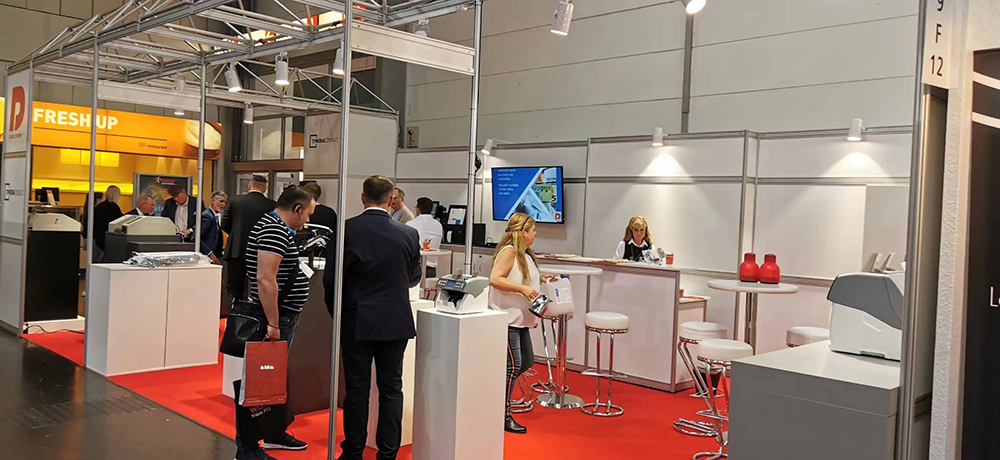 Europe is one of the regions with the most developed economy and the strongest consumption power in the world, and it is also a region where the financial industry is relatively active. Double Power has entered the European market as early as 2000, and established a European branch in Germany in 2015. With the continuous expansion of product lines, the market share has steadily increased year by year. This trip to Europe to participate in the EuroCIS exhibition fully demonstrated the strength of the company, deepened the customer's impression of our company's professionalism and integrity, and accelerated Double Power's strategic pace in developing the global market.